Faraway Estate
Estate Activities
Mountain & E-Biking
You can now rent EBIKES and Mountains Bikes during your stay at Faraway Estate. Explore the breathtaking views or visit the Local Wine Farms on your bike.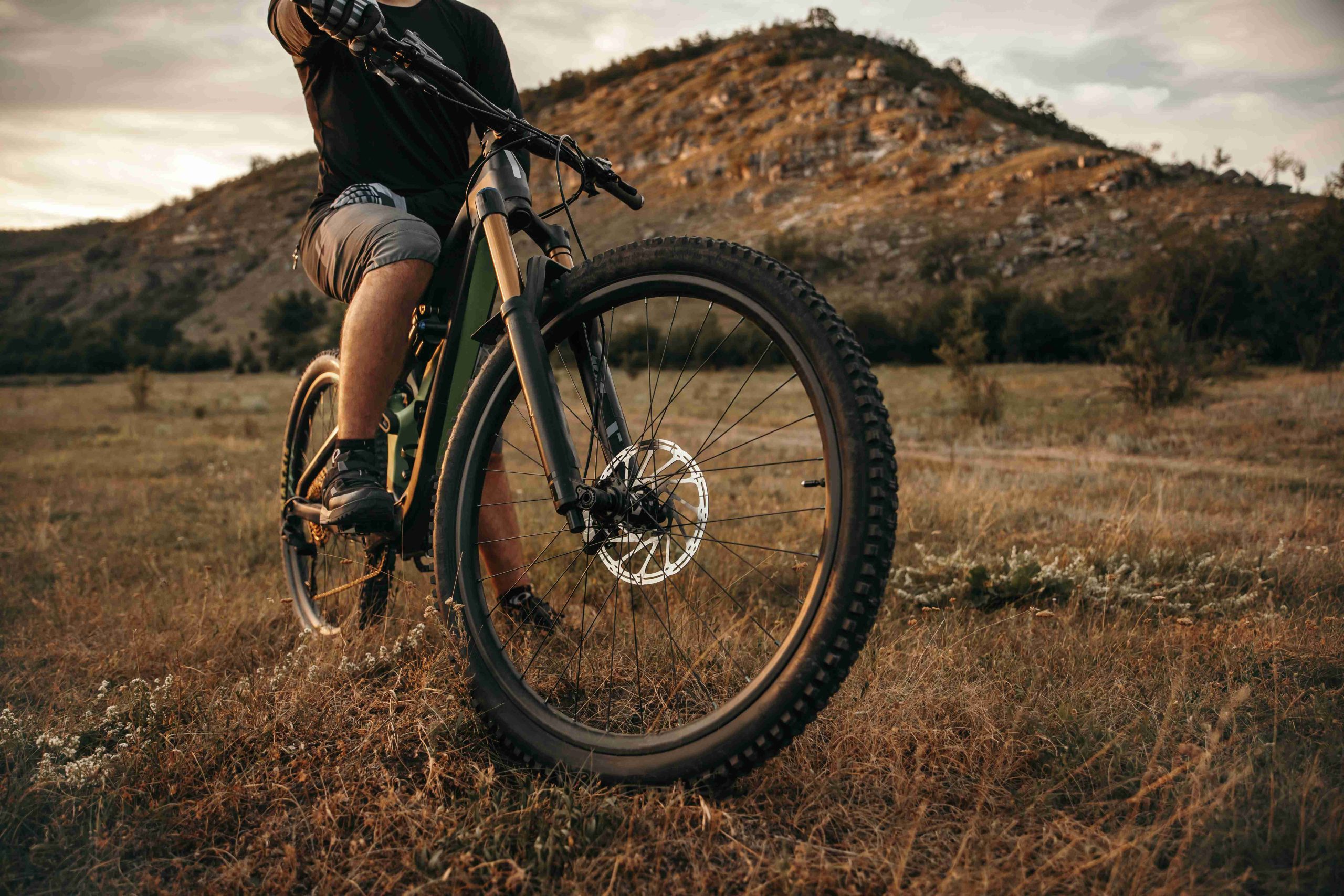 Estate Tenniscourt
For the fitness fanatics and tennis lovers visiting Faraway Estate, bring your rackets with and enjoy a game of tennis on our Estate Tenniscourt with the amazing views of the valley below and mountains behind you.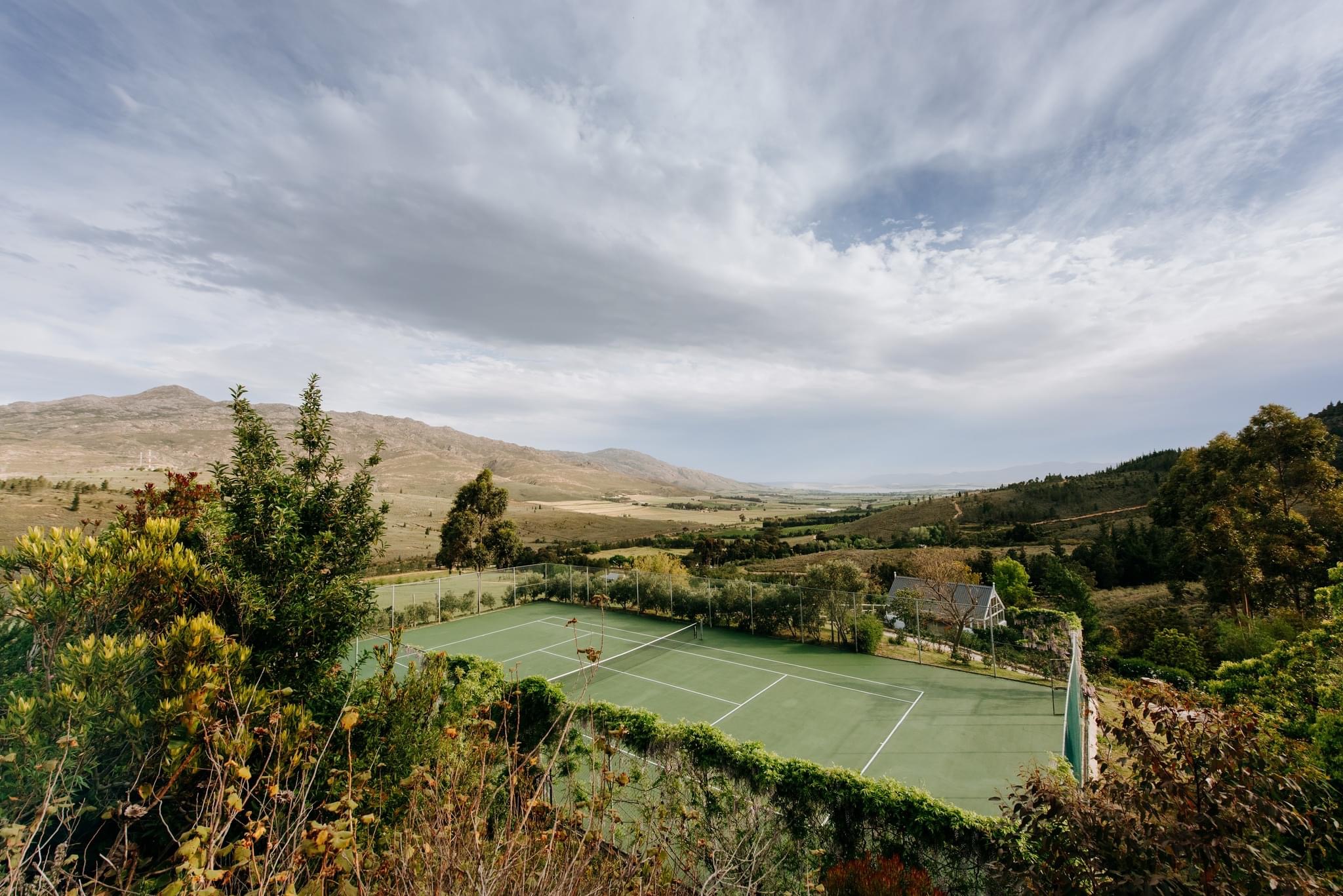 Billiards Room
"Billiards is a game of skill and intelligence. It's not just a game of hitting balls into holes." but also "Billiards is all about making shots but also making friends."
Challenge your friends or make new ones in our Billiards Room at Faraway Estate!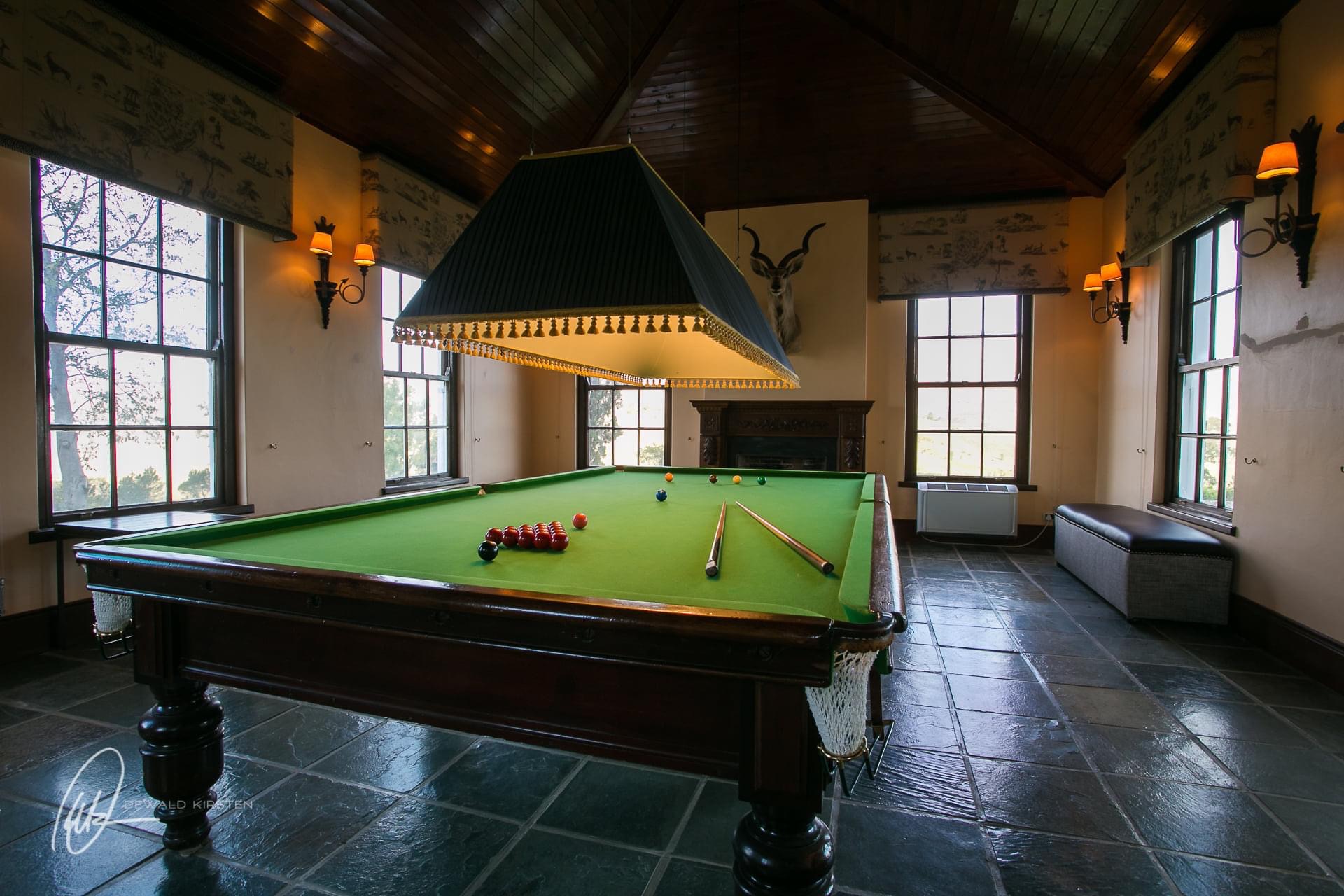 Estate Swimming Pool 
After a busy day of mountain biking, playing tennis, beating your friends at billiards, ziplining and tasting all the locals wines, you can relax next to, or in, our amazing swimming pool. 
Nestled just behind the Estate House, with an incredible view of the mountain range, cool down and take it slow, you are here to relax after all!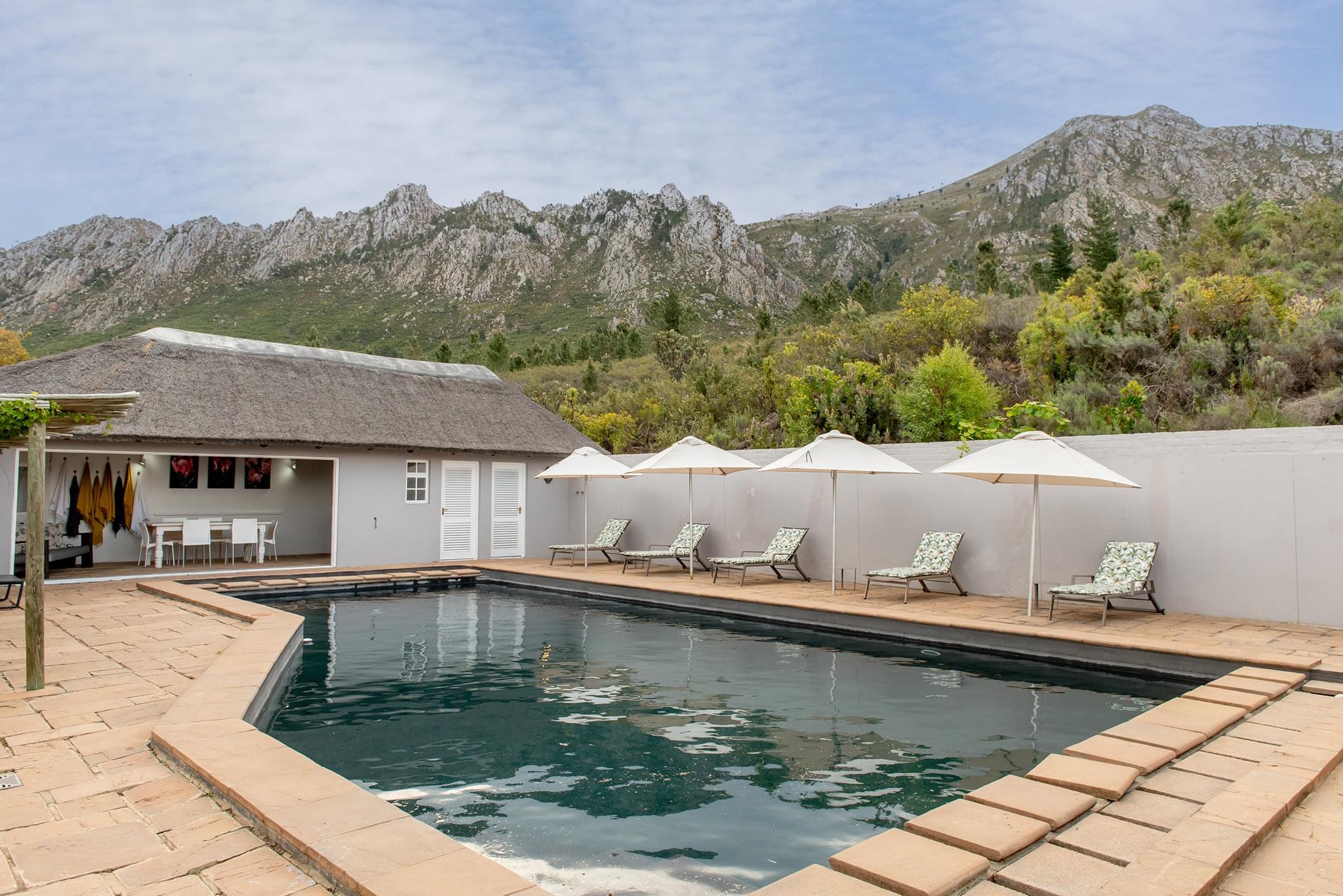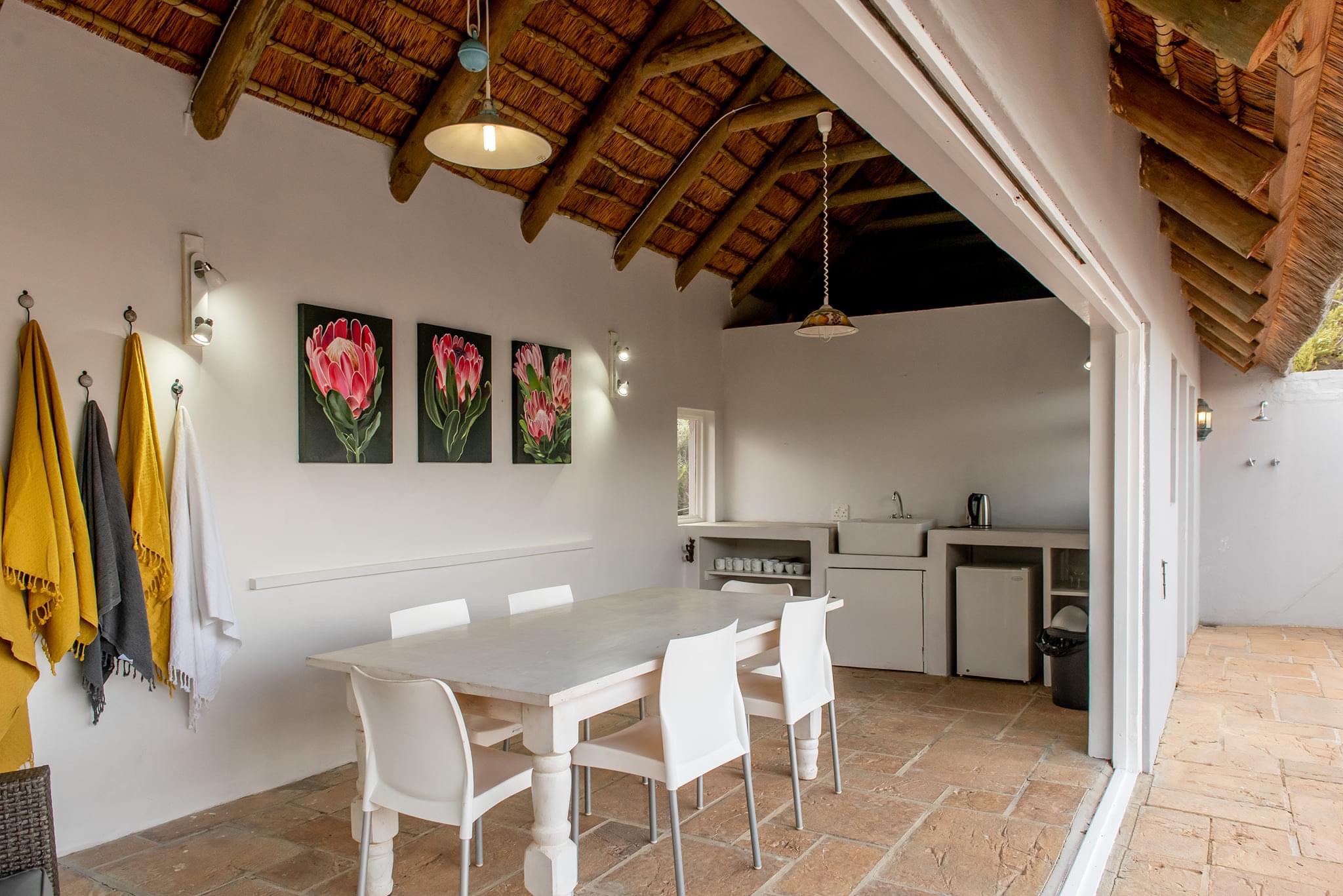 Babysitting
You can now spend the day traversing through all the local attractions whilst having the peace of mind that your little ones are looked after by 'Besige Bytjies' babysitter and tutor.
For more info contact Jena  – 072 726 8444 | besigebytjies.jena@gmail.com